Bear Creek off road
Zita 15 mo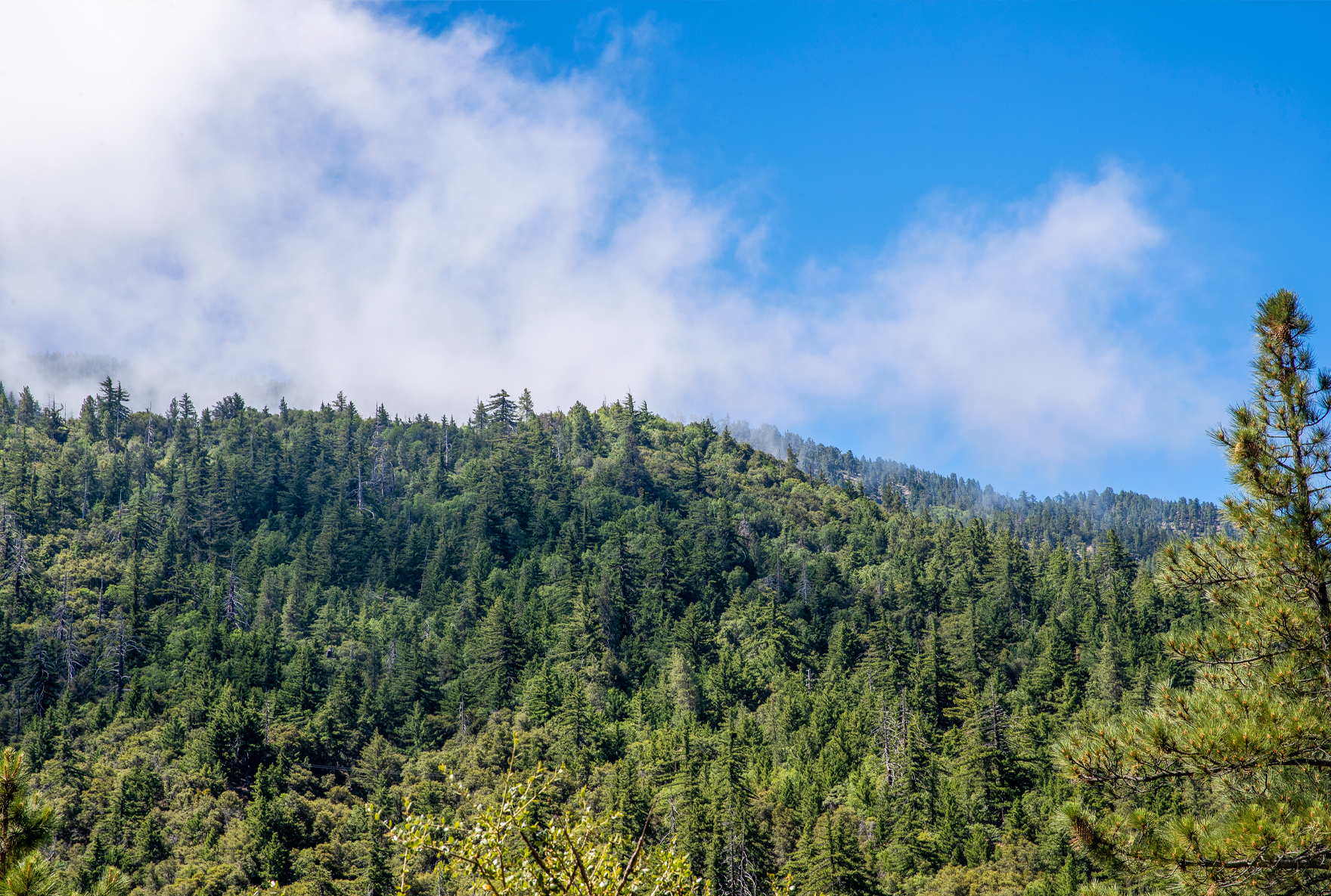 This one is pretty straightforward. Roast a jumbo mallow and take out the soft center. You should be left with the crispy shell. Pour your shot and enjoy.
Cheers!
This was a beautiful campsite. A rustic site (no rangers, no water, no bathrooms, no people). Privacy while camping can be hard to find. A free campsite that is also clean and pretty is a rare gem.
We went the end of March and the weather was perfect. Even the little puppy loved it!